Da Phatfunk Clique
Funky violin-led grooves to elevate the mood of your everyday!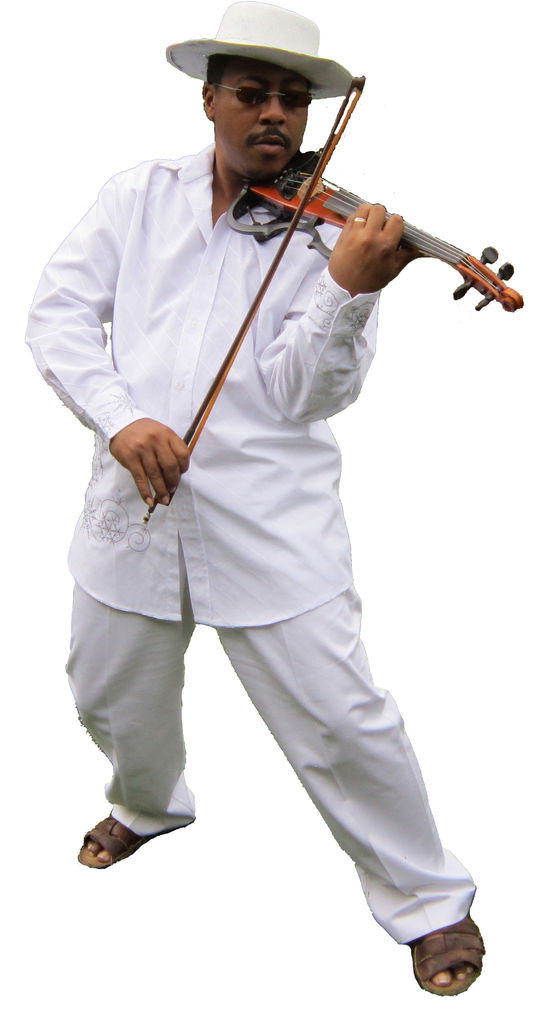 You have a lot of choices in music today.
You mostly want to hear the music you like to hear but you still like to check out new tracks.
You hate the way radio determines what you are going to hear and how it usually doesn't match what you like.
You liked the way jams made you feel back in the day with grooves and a positive vibe.
You are in control of your personal play list.
Add us to it!
Please Share Our Vibe.